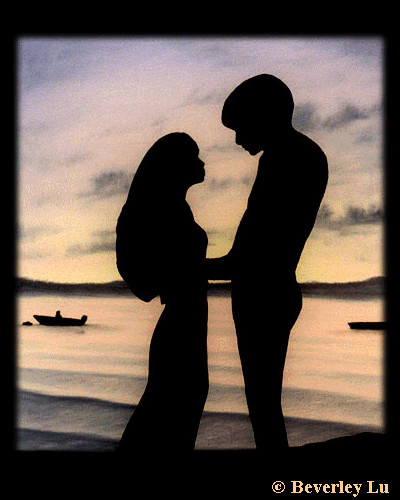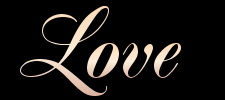 When two people are in love
It is a wonderful thing
Once you've cared for someone so deeply
Your life will never be the same



But don't be in a hurry to find it
No matter how old you are
Because to find love to fast
Can lead to a broken heart



You wont to know that the one you love
Will always be by your side
Through all the good days and all the bad
They wont need to run and hide



The right person will always know
When you have had a rough day
They will put their arms around you
And help make it ok



You will look up at the stars together
And treasure such a beautiful sight
As you are walking hand in hand
On a beautiful summer's night



And as winter arrives they'll keep you warm
No matter how cold you get
You will burn with a passion for each other
The kind of passion that you will never forget



No one knows where he or she will find love
It is just something that happens one day
But once you find it
It never goes away



To sum up this story
Which you know is true
Somewhere out there your special love
Is waiting just for you.



Tamatha Perkins Guthrie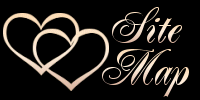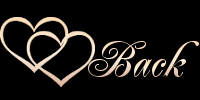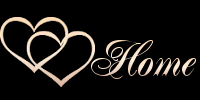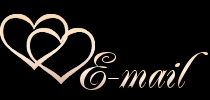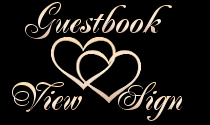 Logo for this Set .. Please link to http://tnscwcreations.tripod.com/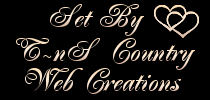 Art work used with permission is by © Beverley Lu
If you use this background set you must place her banner located at the bottom of the page and link it to:
Beverley Lu Art, www.BeverleyLu.com
Please visit Beverley Lu site

The entitled Poem " Love" is by Tams
Please write to Tams at poetry@tnk.ods.org for permission to use this poem.