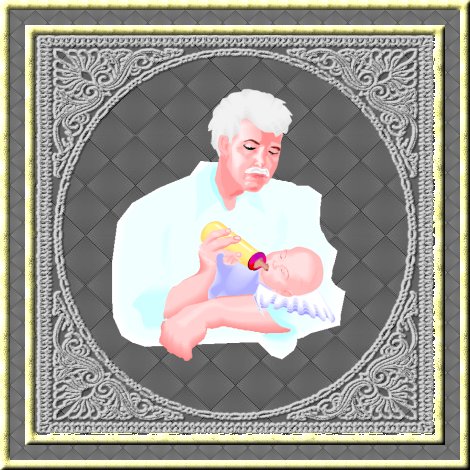 Always the strong one
When I needed you to be
Helping me to conquer my fears
Teaching me to face life as a reality.





Though sometimes stern in your ways
Decipline your hardest tool
To work hard each day
Having always been your golden rule.





For times were not always easy
When I was just a child
But you always handled every need
Without ever losing your smile.





You helped me to become who I am today
By being the loving father you are
My only wish is that you'll be proud
With your knowledge I shall go far.





Being the man I know you are
Our emotions are something not always shared
But please dear father never doubt
Just how much I care.

© Tamatha Perkins Guthrie 2002